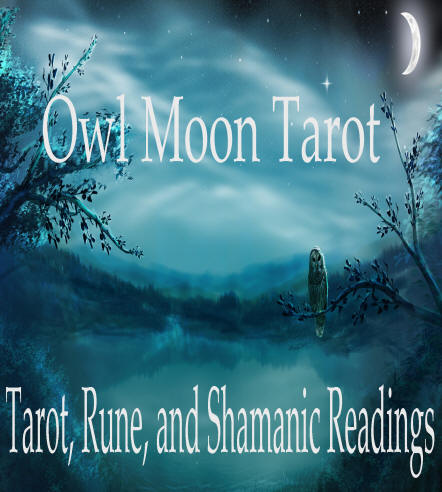 CONTACT FRANCES (TAROT READER)
phone 512-468-9542
email calliaste @ gmail. com
Austin TX tarot Reader
FREQUENTLY ASKED QUESTIONS (FAQUS)
What does it mean to contact a local tarot reader?
It means that you can get a locally based psychic reader whom you can meet in person.
What about contacting an online tarot reader? Is that safe?
Get a word of mouth recommendation. Most people for whom I read online were recommneded by a mutual friend.
How do you know that you can trust an online reader?
Check out their online Reviews. Get a recommendation from a friend who has used t hem before rather than picking an online reader at random. It is especially good iff