P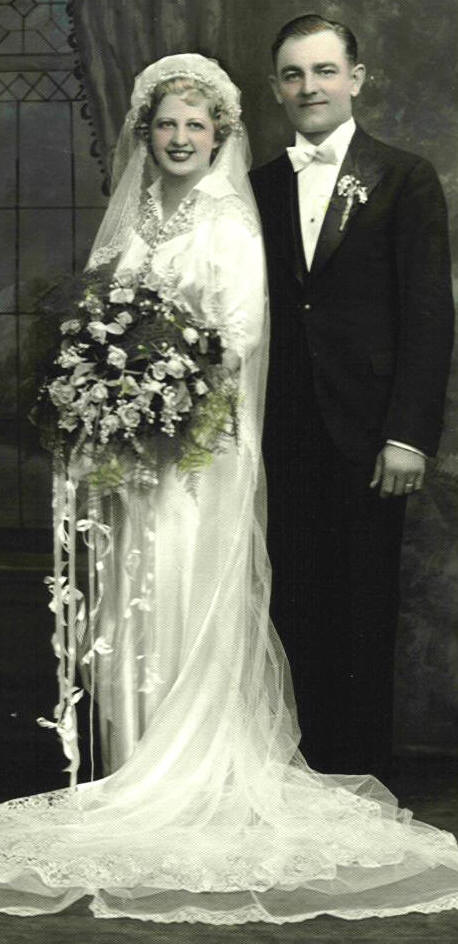 HOTO READINGS
Every picture tells a story!!! Photographs are looked at many times, but rarely looked into!
SEND ME A PHOTO THAT YOU WISH ME TO READ.
IT MAY BE OF YOU, SOMEONE ELSE, OR TWO PEOPLE TOGETHER.
ONE PHOTOGRAPH = ONE READING
A psychic photo reading can also bring clarity and comfort to relationship issues or worries.
but of course you can pay for as many photos as you want!
You can submit a photo of yourself with someone else, a spouse or partner or someone else.
Send a clear photo with any information or questions you may have
$20 per photograph