American Traditional Witchcraft
About the Risting Tradition
Risting: the Arte Magical, centering around the Risting Tradition of American Witchcraft, a modern practice of
Traditional Witchery which combines classic European folk magic with modern spiritual ideals found in all
regions of America.
S. Rune Emerson: Witch and founder of the Risting Tradition, Tarot reader, and teacher. S. Rune Emerson is a witch and diviner of almost two decades of experience, and has been teaching and
practicing in this area for around 15 years.
More about S. Rune Emerson http://www.gaiaonline.com/profiles/rune-emerson/17812595/
Helpful practices and methodology of The Risting Tradition
• Summoning, Banishing, and other Conjurations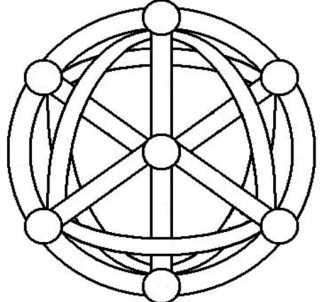 • The Sight and Psychic Ability
• Invocations and Aspecting of nature
• Spirit conjuration and Evocation
• Hexing and Luck-bringing
• Divination and Cartomancy
• Charms and Compulsion spells
• Blessings, Curses, and Enchantments
• Glamoury and Befuddlements
• Casting of Circles and Wards
• Healing, Bloodstopping, and other magics of the body
• Faring Forth, Shapeshifting, and Astral Projection
• Weatherworking and Wind-charming
Origin
Mid 19th cent.; earliest use found in George Stephens (1813–1895), philologist and runologist.
risting ˈristing, vbl. n.
[f.
rist
v. +
-ing
1. Cf. Sw. ristning.]
A cut or carved (runic) inscription.
1866 G. Stephens Runic Mon. I. 57 Those [stones] which have the same or nearly the same risting in both Ogham and Roman characters. 1880 Metcalfe Englishman & Scandinavian 175 Runic ristings were all her artificial appliances for preserving historical facts.